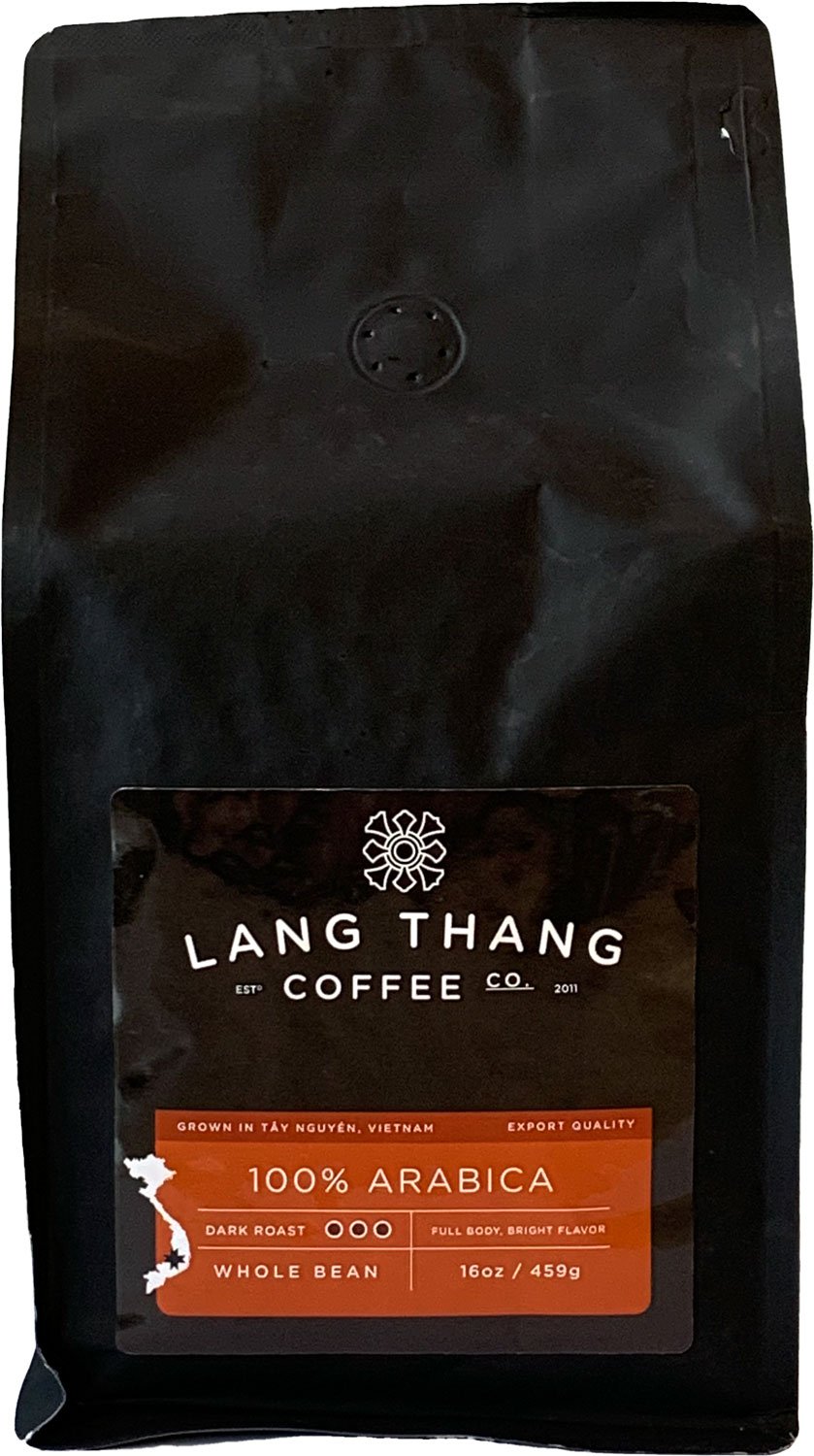 100% Vietnamese Arabica
$

17.00
This is dark roasted 100% Vietnamese arabica beans directly from our family's coffee production facility in Saigon. For those who want a change from robusta based Vietnamese coffees, try this bean. Use it in your espresso based beverages, or grind it up and brew a strong bold cup of coffee.
Recommended brewing method: Espresso, pour over, french press, coffee maker
Ingredients: 100% arabica.